Complete Lighting Services Ltd
"We bring a commitment to satisfaction where people need light."
Complete Lighting Services was formed in March 1996. We manufacture and provide a competitive and diverse range of high quality luminaires with commercial, industrial, retail, public sector and residential applications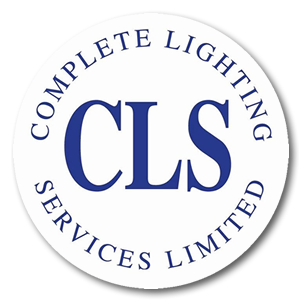 Lighting Specials
Complete Lighting Services Ltd are proud to offer a unique bespoke lighting consultation.
Design and manufacturing process where we work alongside our customers to provide new custom-made lighting to meet your specific needs, replicate existing fittings where you need replacements to match lighting that is already in place or source something unique for you through our extensive network of lighting manufacturers and component suppliers.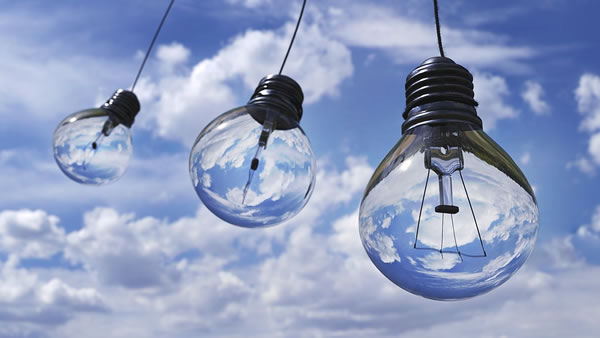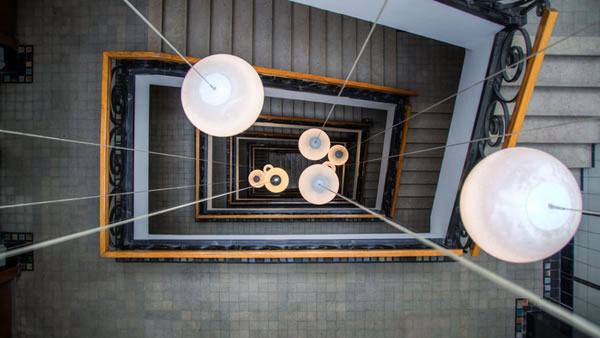 Services
Our customer base includes consultants, architects, contractors, County councils, contractors and end users.
Custom and bespoke fittings are our speciality. We pride ourselves in the service we offer, working in partnership with our customers, providing a breadth of understanding and a depth of expertise, offering solutions to any lighting challenge.
Contact Us

Complete Lighting Services Ltd
Rooksdown House
Southern Road
Basingstoke
Hampshire
RG21 3DZ.
Tel: 01256 811600
Fax: 01256 811601
Email: sales@completelighting.co.uk